Southern Lapland hospitality
A restaurant with authentic flavours along the Tornionjoki River
Restaurant Hanna Å is an atmospheric, strongly local restaurant within the Hotel Joentalo and Peräpohjolan Opisto folk high school. We are proud of our Southern Lapland food tradition, thus local food is the foundation of our menu. Our kitchen is known for the excellent home-cooked food we serve at the buffet. Our food is prepared with big heart and small tricks according to the season; our style is a right mix of traditional flavours and modern cuisine. We mainly serve upon request and cater for conference guests, hotel guests and the other hungry with piety.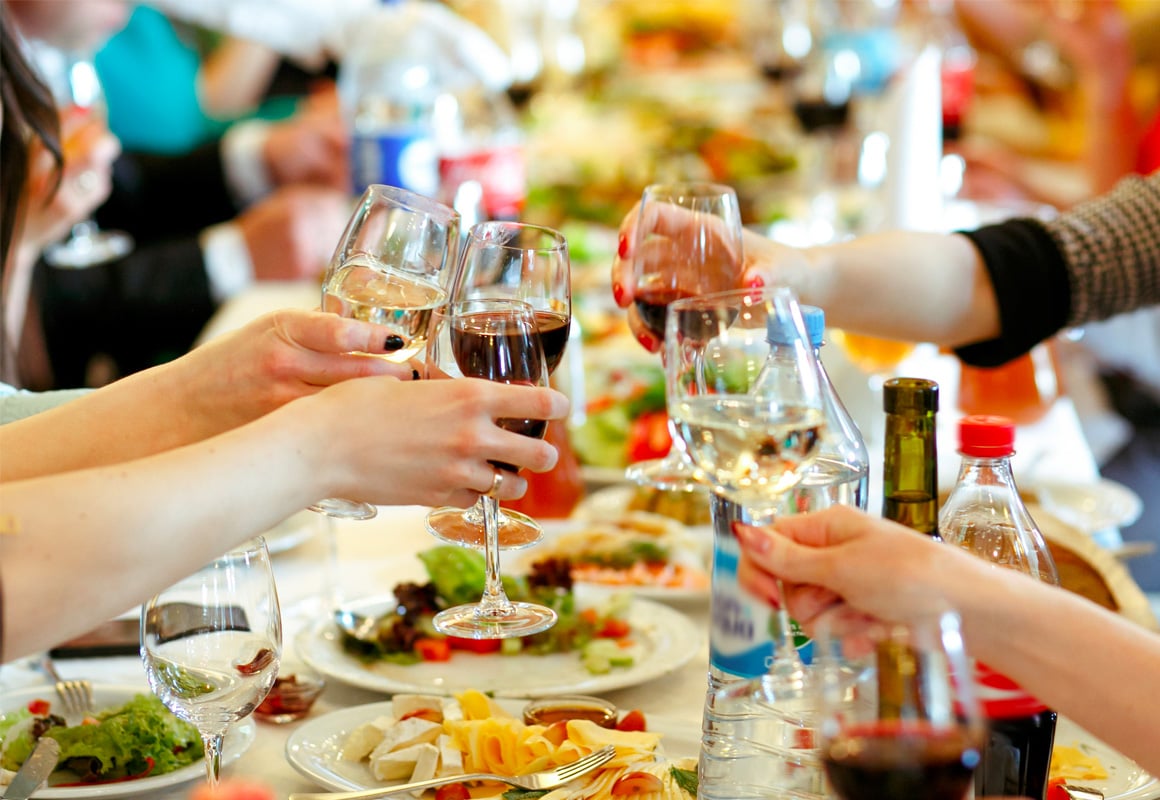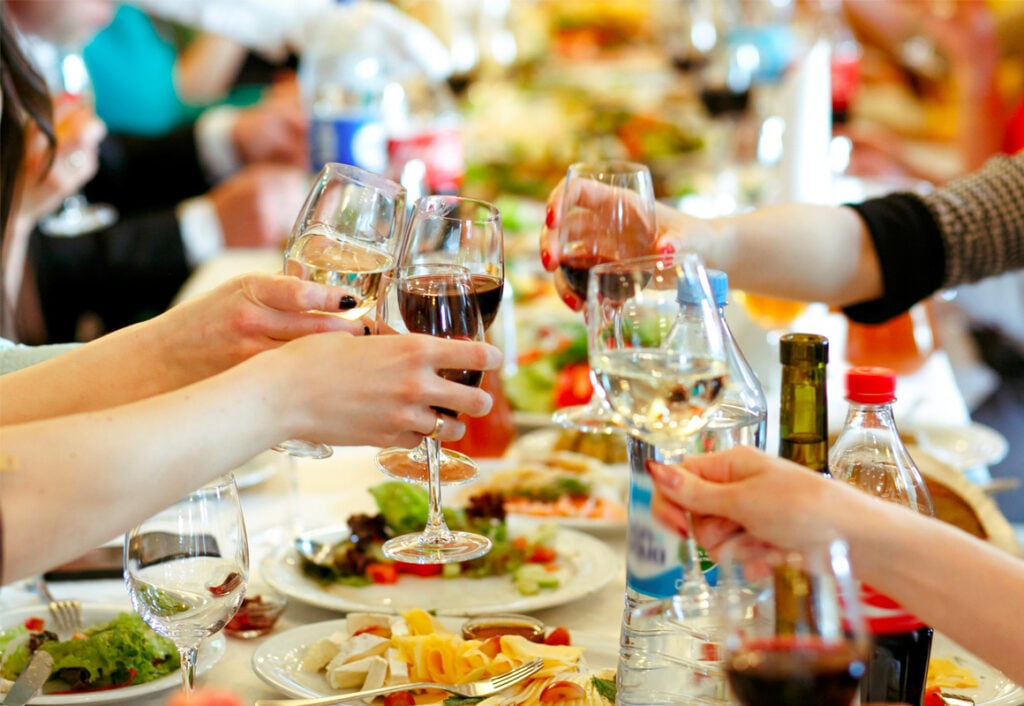 Hotel breakfast in Hanna Å
Breakfast is one of the most important meals of the day. If you have booked a breakfast during your stay, you can enjoy it at Hanna Å's premises. Our breakfast is plentiful, tasty and satisfying, and contains as much local and homemade produce as possible – just like our other food. Start your day with a good breakfast so you have plenty of energy for the day!
Whatever you want to organize for your party, we can do it. Our restaurant delivers delicious dishes from breakfast to lunch, and dinner to banquet. For example, during conference weekends, working and dining are easily arranged in the same courtyard, and for business or family parties, we create a menu that meets the customer's wishes. Let's plan the best meals for your occasion together!
Excellent event and banquet facility for up to 800 people
Our spacious dining hall can be transformed into a venue suitable for corporate events, conferences, seminars and family parties as desired by the customer. We can also serve 300 seminar guests in the adjacent auditorium. Up to 800 guests can socialize and dine at a buffet event in Restaurant Hanna Å! Also, check out our other conference and banquet facilities.
We also offer delicious tailor-made products
In Restaurant Hanna Å, you can order ready-made layer cakes, sandwich cakes, pizzas, casseroles, salads and other dishes, all carefully prepared from the scratch in our own kitchen. We deliver our tailor-made dishes and cakes to the Tornio region. Contact us and tell us what you need!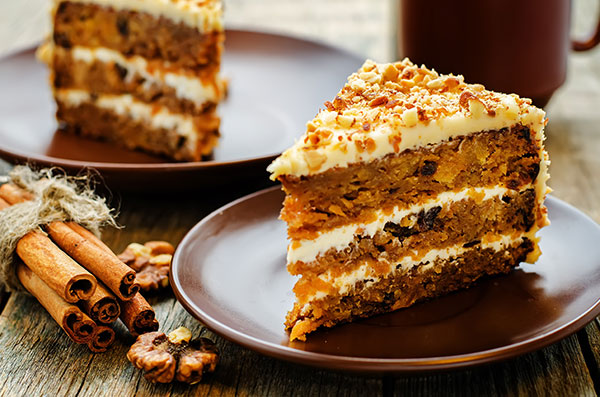 Restaurant Hanna Å is named after an Oulu-based Miss Hanna Åström, who in 1901 donated the premises of then Fältförs, i.e. Rönnberg and Rantalempeä (743 hectares of land), Fältförs manor, barn, cottage building, granary and meadow hovels to the relief association of the Peräpohjolan Opisto folk high school. Miss Åström, 22 years of age, made a donation to honour the memory of her grandfather, judge and factory manager Johan Åström. The donation also determined the final location of Peräpohjolan Opisto folk high school, and it still stands in the same location today.