Hotel Joentalo welcomes you when you are looking for a great place for a conference, seminar, party or a little break from the everyday life! Excellent services, warm atmosphere and a picturesque setting along the beautiful Torniojoki River invite you to stay even for longer.
Southern Lapland hospitality
Cosy, full-service hotel by Tornio
Hotel Joentalo is a cosy hotel in Tornio, within the Peräpohjolan Opisto folk high school. We provide quality conference and banquet facilities near the centre of Tornio-Haparanda, as well as accommodation for conference guests, holidaymakers and business travellers. Our idyllic courtyard buildings provide a great setting for a variety of events, all conveniently located under one roof; overnight stays, conference and banquet facilities and dining can all be organized with a single booking. In addition to our services, the green park areas of the hotel surroundings, the picturesque riverfront and the year-round arctic ambiance make us a truly different accommodation option to explore. We serve with hearty, Southern Lapland hospitality – welcome!
Best facilities, cuisine and ambiance – Hotel Joentalo provides everything you need under one roof.
Recharge your batteries between conference or seminar days, or rest on your holiday. Book accommodation!
We provide excellent restaurant services for conferences and banquets, either in-house or as a catering service.
A good conference hotel for large events
We are a popular banquet and conference hotel and we have hosted many different occasions. You can organize, for example, trainings, seminars and conferences in our facilities, without forgetting work well-being days or private parties. Our conference and banquet facilities are equipped with modern conference technology and can be adapted to many different needs. Our auditorium is one of the largest in the area and can host up to 400 people.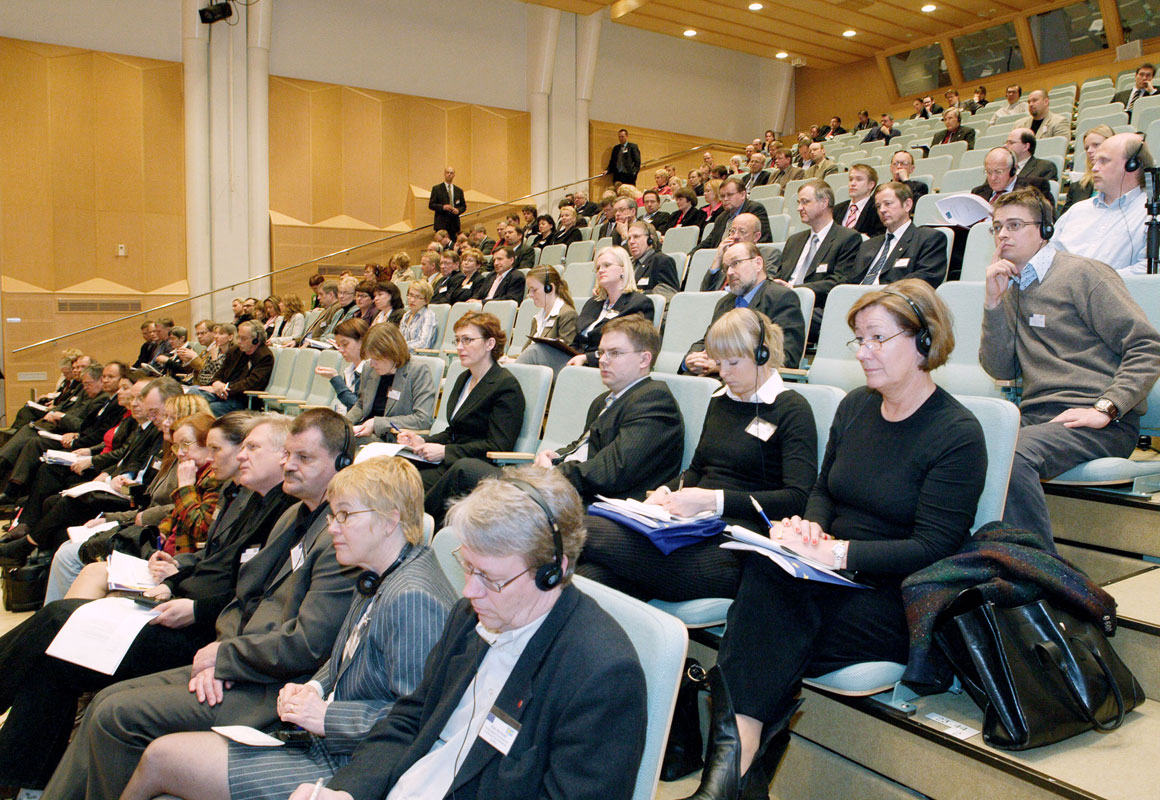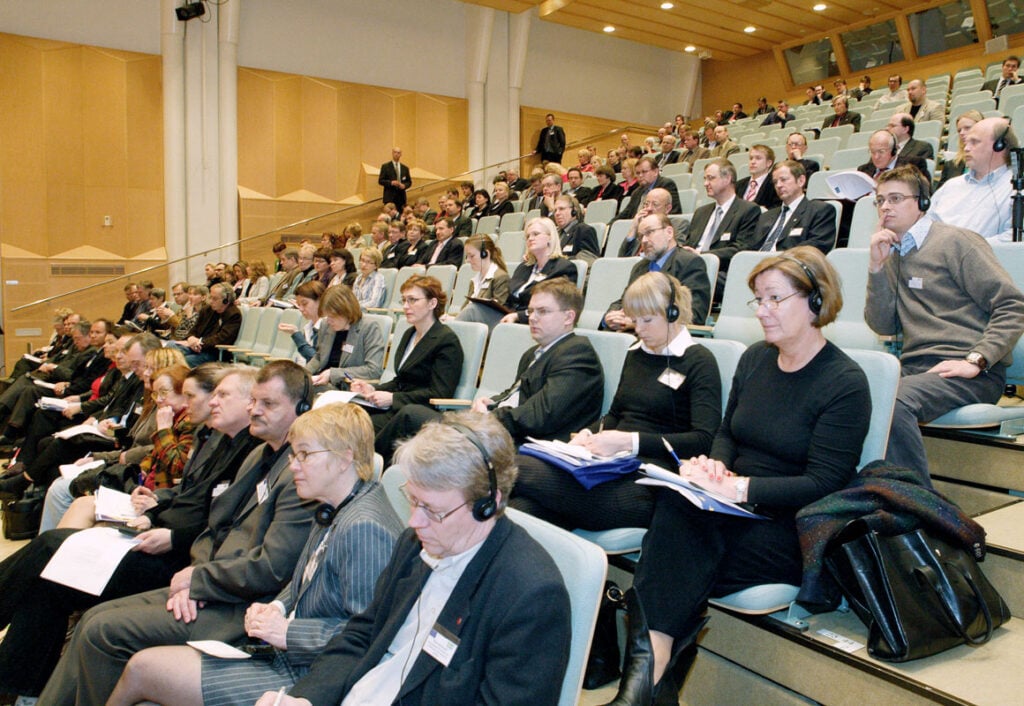 Cosy and clean rooms of Hotel Joentalo invite you to see sweet dreams. The rooms are double rooms, and we have rooms for those with restricted mobility as well. Extra beds also allow us to arrange a family room. After a good night's sleep and a tasty breakfast, you are ready to start the conference day or continue your journey.
We recommend booking in advance; See our booking calendar for the price and availability of the day!
Our own restaurant serves upon request
Our restaurant Hanna Å is a restaurant that is open upon request and it caters for both groups and individual visitors during the community college opening hours. The subscriber can book the desired meals from breakfast to dinner for larger occasions. The abundant and tasty homemade food prepared on-site by our own kitchen staff has garnered praise from our customers.
See Hotel Joentalo's services and make your booking!
Hotel Joentalo is a great alternative to a traditional hotel in Tornio by the Northern Lights Route. Due to the affordable price level, good facilities and excellent location, we are a great choice for conference and seminar guests, clubs and groups, cultural and business travellers, students, and families with children. We are less than 3 kilometres from the centre of Tornio and within easy reach of tourism, shopping and cultural services of the area.